Got a Legal Problem? … Jim Has an Answer.
He is a Business Lawyer based in San Diego, CA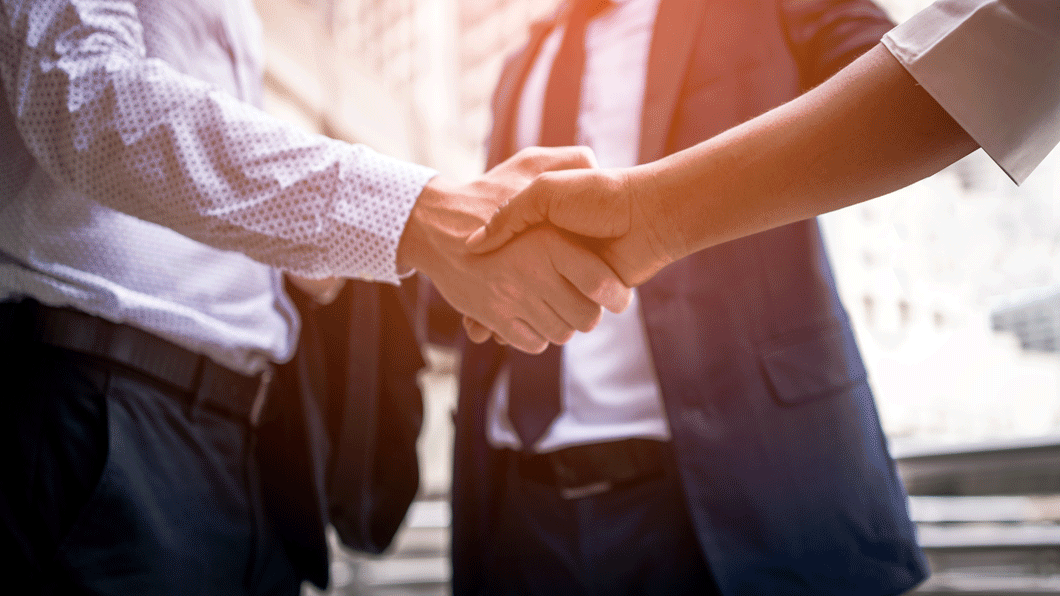 Are you forming a business? Do you need help drafting contract agreements for your company? Sounds like you need a business lawyer. The Law Offices Of JP Miller Jr. provides business law services in El Cajon, California and the surrounding area. You can trust him for sound legal advice for your business.
Schedule a consultation with Jim by calling 619-590-0383 now.
3 other Legal Services Jim offers:
Jim is more than just a Business Lawyer. He can also assist with these issues.
DUI defense. Jim has a thorough understanding of DUI law in El Cajon, CA and the San Diego area.
Will and trust creation. Be prepared for the worst by drafting a will. Jim will make sure your estate is left in the right hands.
Restraining order creation. Set legal boundaries between you and another party with a restraining order.
Get in touch with the Law Offices Of JP Miller Jr. to learn more about DUI law and other legal services.