Child Support Legal Services
Plan for the Future of Your Child
Find out more about Child Support obligations in San Diego, CA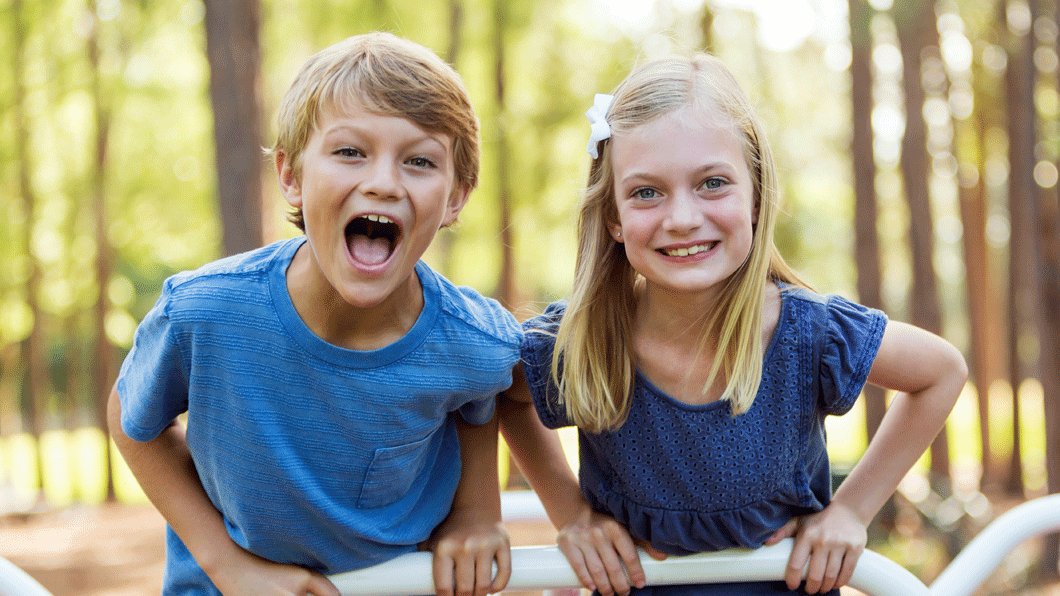 You want to make sure that your children get the support they need. But you also want to make sure that the child support determinations are fair, that's why it is essential for you to hire an experienced high-quality child support lawyer. A child support lawyer can help guide you through the steps you need to take to ensure that you and your family come to an agreement and understand all of the rules and regulations surrounding it.
At The Law Office of JP Miller Jr., we can help clarify documents, calculate future payments, and enforce those payments. We realize that child support can be hard to navigate, and that is why we want to help you come to an agreement that is best for both parties and will support your child. We will be there throughout the process to provide you with advice and guidance.
Call the Law Offices of JP Miller Jr. if you have questions about child support obligations in San Diego, CA. Attorney Jim Miller will do his best to help you come to the best child support agreement possible.
What determines Child Support arrangements?
Child support determinations can have a significant impact on your life. What should you expect during your child support case? When deciding how much child support a parent will pay, a judge will consider the following factors:
Each parent's financial situation
The child's specific financial needs
The child custody arrangements
Trust an experienced child support law attorney to help you prepare for the process. Backed by years of experience, Jim Miller Jr. will make the process run smoothly and help you every step of the way. Call the Law Offices of JP Miller Jr. in San Diego, CA today to learn more. We serve cities all over San Diego including areas in the east county of San Diego like El Cajon, Santee, Lakeside, La Mesa, Spring Valley, Rancho San Diego, Jamul, and Alpine.