Child Custody Legal Services
Do What's Best for Your Child
Fight for Legal Custody in San Diego, CA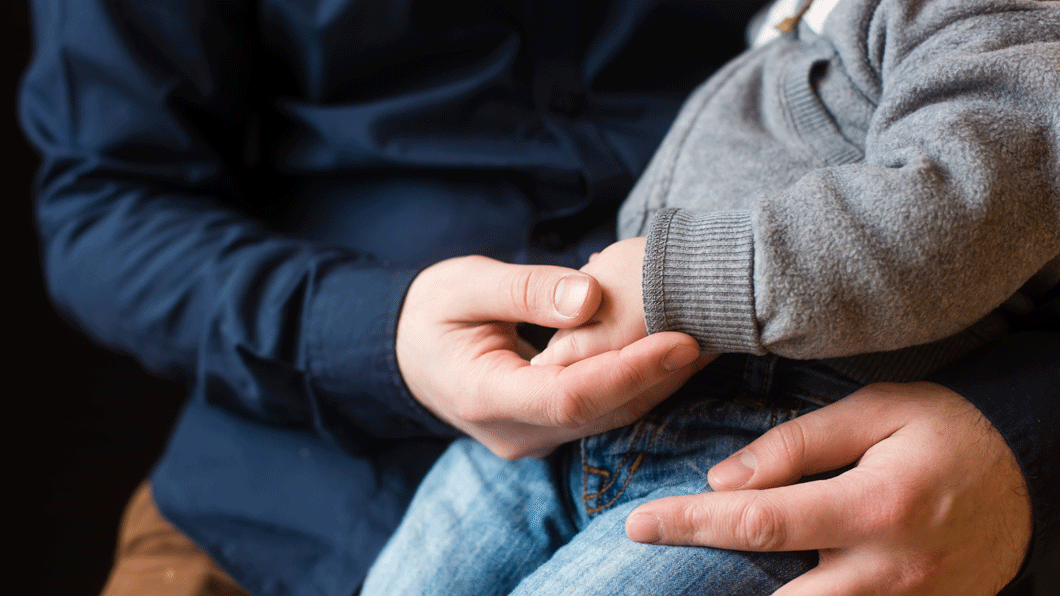 The Law Offices of JP Miller Jr. handles child custody litigation in San Diego, California. Fighting for legal custody of a child can be tough, and there can be many factors at play. Jim Miller will work with you as your child custody attorney, to make sure that your parental rights are secure and you receive a satisfactory agreement. Call now to schedule an appointment.
3 things to know about child custody cases
Here are three things that every parent should know before they start fighting for child custody in San Diego, California:
-You could be granted joint or sole legal custody of your child- Joint custody is when both parents are awarded custody of the children physically or legally. With joint custody, children split time between parents, and both parents are involved in major decision making for the kids.
-If you're granted joint custody, you'll need to work out a visitation schedule- With joint custody, it is important to work out a schedule that will work for you and your co-parent. There are multiple different variations that parents can choose from to accommodate both children and parents.
-You can fight a custody ruling by applying for a modification of custody- If both parents work together to create a new plan it can be filed to the court for approval. Otherwise, one parent can present a case to the court with documentation and evidence of why the new plan is beneficial.
The judge will consider many factors when making a child custody decision, such as the age and health of the child. The judge will also look at your history as a parent and your financial situation. Be prepared—call the Law Offices of JP Miller Jr. now to speak with a child custody litigation attorney in San Diego, CA. We also serve the east county area of San Diego including cities like El Cajon, Santee, Lakeside, La Mesa, Spring Valley, Rancho San Diego, Jamul, and Alpine.