How to Achieve the Best Possible Result in Court
Choose Jim to handle your Civil Litigation matter in San Diego, CA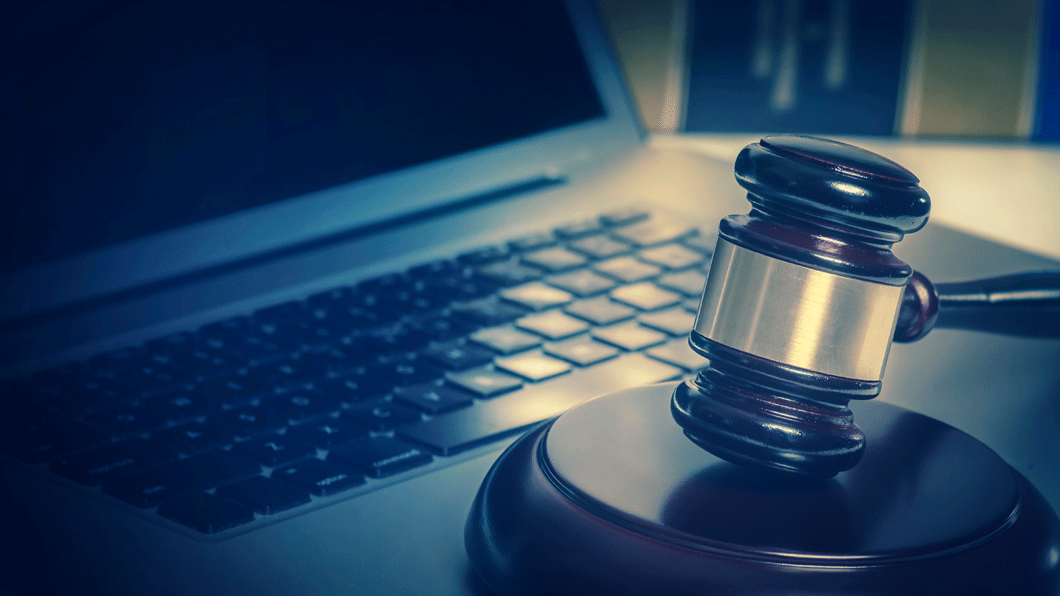 Civil law covers disputes between individuals or groups and helps protect the private rights of citizens. Civil law cases can include contract breaches, life planning, property ownership, and family disputes. Civil law litigation also encompasses personal injury cases, which can include facing an insurance company after a car accident or facing the city or a corporation because of a "slip and fall" incident. With personal injury cases against the City of San Diego, WalMart and Home Depot JP Miller have taken on some of the largest companies in America! When you hire a civil law attorney for any reason, you will receive the assistance you need to make sure you get the results you want or what you are entitled to.
The Law Offices of JP Miller Jr provide excellent civil law services. Jim acts as a civil law attorney to help with anything from representation, to planning, Jim is ready and prepared to assist you with all of your needs!
We know it is essential for you to feel confident in your civil law attorney, and at The Law Offices of JP Miller, we are prepared to guide you through your case so that you can get the best result. Whether you're going to court or simply drafting contracts, you can count on the Law Offices of JP Miller Jr. for devoted representation. There is no defendant too big for Jim to take on to protect your rights and ensure you're awarded the compensation you're entitled to. Through years of experience, Jim has gained excellent skills he will utilize to help you with your case.
Jim has handled trials against Mercedes Benz (Revetta v. Mercedes Benz, et. al.) on Song-Beverly and the Tanner Consumer Protection Acts (commonly called Lemon Law). He's also taken on large cities over police excessive force and search and seizure violations (Sermon v. City of La Mesa, et. al.). Jim is ready to serve as your civil law attorney and help fight for you no matter who you are up against!
Learn more about Jim's Civil Litigation experience in San Diego, CA, and what he can do for you by calling 619-590-0383 now. He also serves the east county area of San Diego including cities like El Cajon, Santee, Lakeside, La Mesa, Spring Valley, Rancho San Diego, Jamul, and Alpine.