Separating From Your Spouse? Get Legal Support
Attorney Jim Miller focuses on Separation Law in San Diego, CA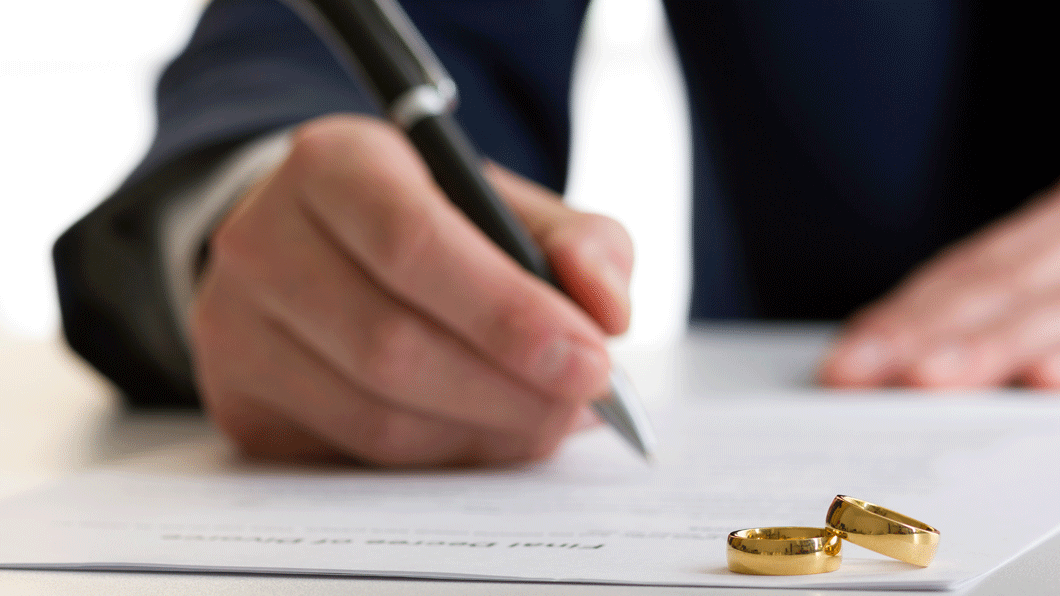 Going through a divorce is complicated and stressful, but choosing a divorce attorney can be simple. A family divorce lawyer can help you navigate your legal separation to make sure all agreements are fair, and no matters are missed. When things like child care and support, debt, and assets are involved in the split, it is important to have someone represent you who will provide you with expert advice and guidance.
Call the Law Offices of JP Miller Jr. in San Diego, California today. Attorney Jim Miller has extensive family law experience, and he can help you navigate the overwhelming process of divorce.
Why do you need an attorney?
Things can get heated during a legal separation. A qualified family divorce lawyer can help. When you hire Jim, he will:
•Provide compassionate and objective support– Having a third party who is uninvolved in the situation is a good idea to ensure that all agreements are fair and equal for both parties. The time during a divorce can already be difficult enough, and having someone else to help support you will help to reduce the stress.
•Speak up for you and your best interests– Hiring a family divorce lawyer ensures that you have an advocate on your side to secure the things that are important to you. With expertise and experience, divorce lawyers can provide invaluable support to you.
•Help you make tough decisions about your family's future– When you are going through a divorce, a lot of factors can create a stressful or uncomfortable environment. With a divorce lawyer, you have someone who can help you make sure all decisions are done logically and are not rushed in to.
Jim will help you make the best of a difficult situation by ensuring all contracts and agreements are clear and binding, and all paperwork will not be delayed—call his office today to arrange for a consultation. He can assist you with any family law matter in San Diego, CA. He also serves the east county area of San Diego including cities like El Cajon, Santee, Lakeside, La Mesa, Spring Valley, Rancho San Diego, Jamul, and Alpine. Schedule an appointment with a legal separation attorney today.