Separating From Your Spouse? Get Legal Support
Attorney Jim Miller focuses on Separation Law in El Cajon, CA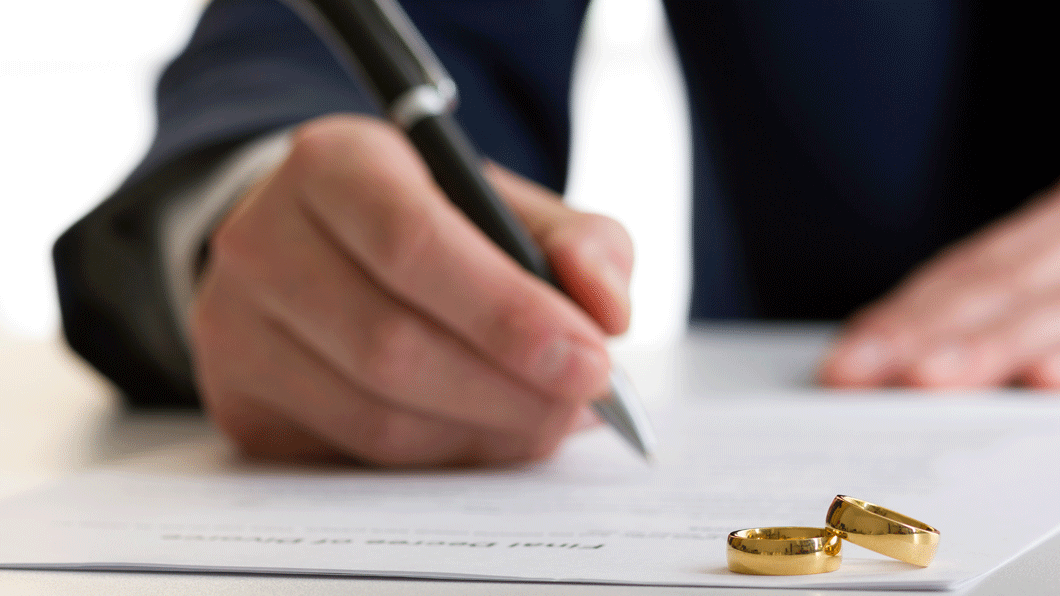 Going through divorce is complicated and stressful-but choosing a divorce attorney can be simple. Call the Law Offices of JP Miller Jr. in El Cajon, California today. Attorney Jim Miller has extensive family law experience, and he can help you navigate the overwhelming divorce process. Schedule an appointment with a legal separation attorney today.
Why do you need an attorney?
Things can get heated during a legal separation. A qualified family law attorney can help. When you hire Jim, he will:
Provide compassionate and objective support
Speak up for you and your best interests
Help you make tough decisions about your family's future
Jim will help you make the best of a difficult situation—call his office today to arrange for a consultation. He can assist you with any family law matter in El Cajon, CA.