How to Achieve the Best Possible Result in Court
Choose Jim to handle your Civil Litigation matter in El Cajon, CA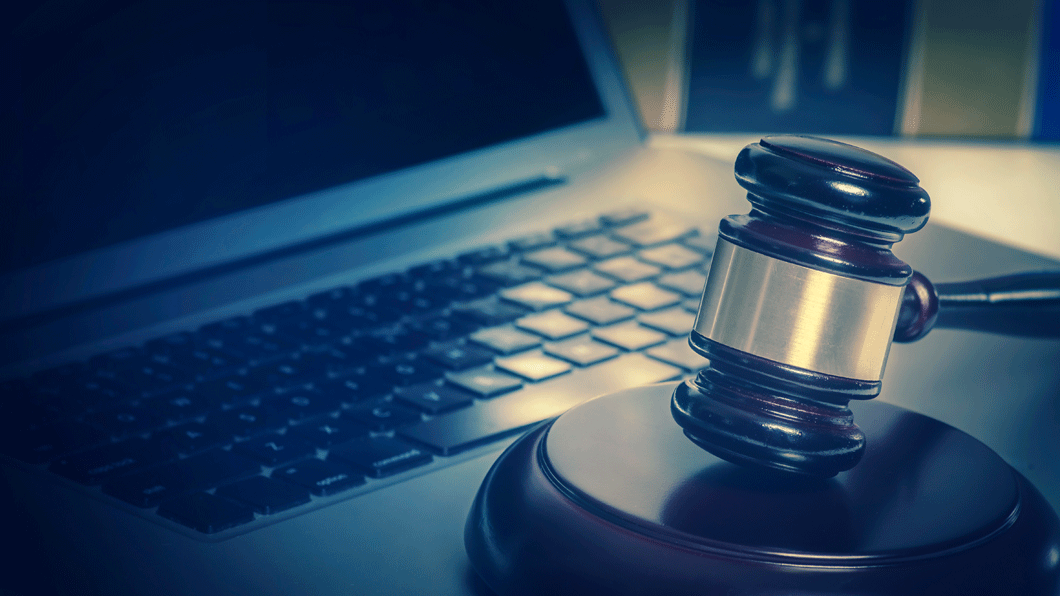 Whether you're going to court or simply drafting contracts, you can count on the Law Offices Of JP Miller Jr. for devoted representation. There is no defendant too big for Jim take on to protect your rights and ensure you're awarded the compensation you're entitled to.
He's handled trials against Mercedes Benz (Revetta v. Mercedes Benz, et. al.) on Song-Beverly and the Tanner Consumer Protection Acts (commonly called Lemon Law). He's also taken on large cities over police excessive force and search and seizure violations (Sermon v. City of La Mesa, et. al.).
Learn more about Jim's Civil Litigation experience in El Cajon, CA by calling 619-590-0383 now. He also serves the entire San Diego area.